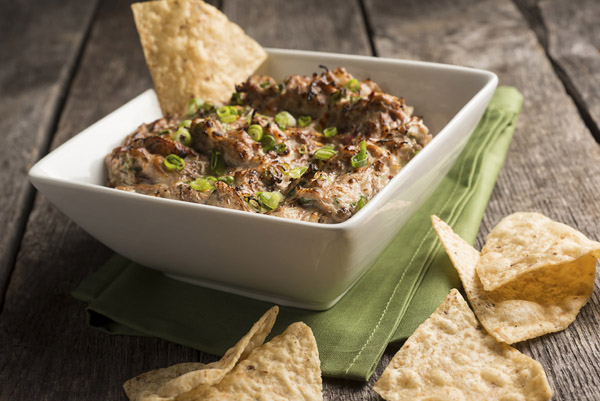 Ingredients:
1 package corn tortillas
1 tablespoon vegetable oil
3 tablespoons lime juice
1 teaspoon ground cumin
1 teaspoon chili powder
Preheat oven to 370 degrees

Cut or tear tortillas in to 6-8 wedges. (chip size)
Lay tortilla wedges on a cookie sheet.
Mix liquid ingredients and lightly spray onto tortilla wedges.
Combine dry ingredients and sprinkle on chips.
Bake for about 8 minutes until golden brown.
Turn tortilla wedges over and bake for another 8 minutes.
Chips should be crunchy and light brown.
Serve with your favorite dip or salsa.